We offer

a set of services

Without subcontracting Stroytehsnab LLC executes the following works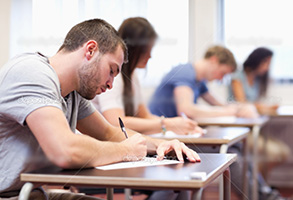 Customer personnel training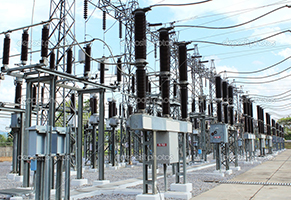 Technological equipment assemblage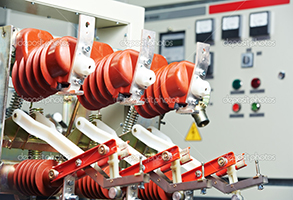 Equipment and materials supply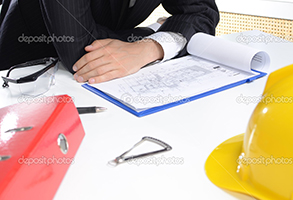 Design work and field supervision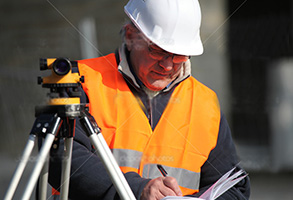 Set of engineering investigations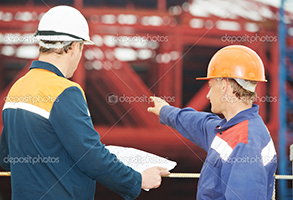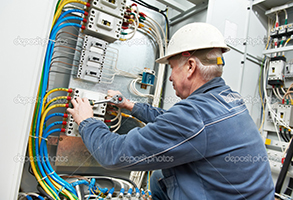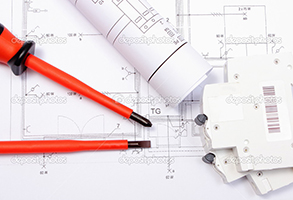 Preparation and commissioning of an object to a customer
Our company

has a wealth of experience

We number over 100 completed objects and electric power industry facilities throughout Russia
About us
Stroytehsnab LLC was established in 2005. Today it is a modern, actively developing company with cumulative considerable professional, technical, financial competency, formed during a set of operations execution on electric power industry objects such as high voltage substations (110-220kV, 300-500kV) and overhead transmission lines.
The company involves project designing, technical - engineering and manufacturing departments and has progressive material and technical resources, which allow setting projects thatdiffer in scale and content.
Stroytehsnab LLC has all required permits and licenses to site investigations implementation, designing, constructionand assembly works and commissioning works on objects of power industry.
According to our business occupation, the company works with leading research institutes in Russia. Moreover, the company has long-term contracts with main manufacturers of equipment and components for object arrangement.
Read more
Reference
Our company
Eugene Vitalevich Rezunenko
Director General
Sergei Aleksandrovich Kleshchev
Director of Development and Finance
Igor Arkadevich Savitsky
Director of Engineering
Business partners
Having a Participation Agreement, "Stroytehsnab" LLC is a head of consortium with partner companies in the following fields:
"KIROW Ardelt GmbH" - official mission in the territory of Russian Federation is a leader in production of railway cranes on the worldwide market - kirow.info
Scientific-Technical undertaking "Resurs" LLC is a dealer of mining equipment manufacturing plants- resurs74.ru
Do you want to cooperate?

Contact us right now

Our address
Strotehsnab LLC
454006, Chelyabinsk, Russia
Rossiiskaya str, 17

Call
(351) 734-98-89
fax (351) 734-98-89 (add 117)